Pro-Download
Try before you buy!
We're confident you'll be amazed at the power of PRO. You'll need a week to explore all its features, which are fully functional during the trial (except for data-exporting), so you can test your theories, create profitable systems, study all the racing in better depth than ever before, and come back to top-up your membership. :)
System Requirements
PC or Mac running Windows with at least 1Gb hard-disk space (download is 110Mb approx.).
Membership Top-Ups
| | |
| --- | --- |
| 1 week | &pound9.50 |
| 4 weeks | &pound36.00 |
| 10 weeks | &pound85.00 |
| 20 weeks | &pound160.00 |
| 52 weeks | &pound364.00 |
Membership includes 5 day racecards, daily results, latest trainer and jockey stats, latest Draw Bias stats, latest Auto Data Pages and software upgrades.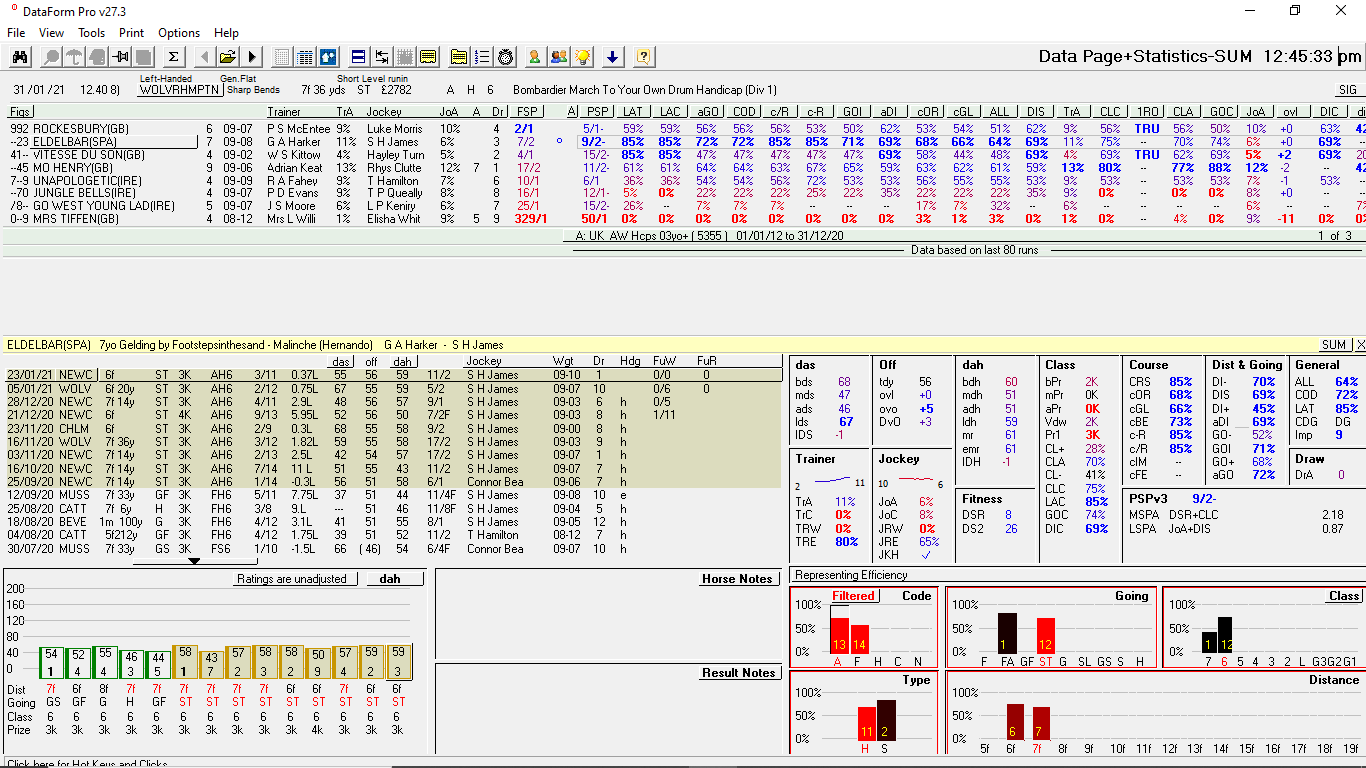 Frequently Asked Questions
Can I install DataForm PRO on more than one PC? - You can install DataForm PRO on upto 2 PCs with just one account.
Will I lose my private data if I need to re-install? - No. DataForm PRO includes options to backup and restore all your Private Notes, Systems, Ratings, Standard Times, Goings, Going Allowances, Pounds per Length tables, preference settings etc. etc.