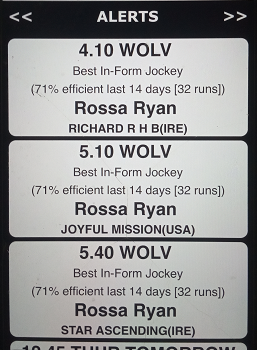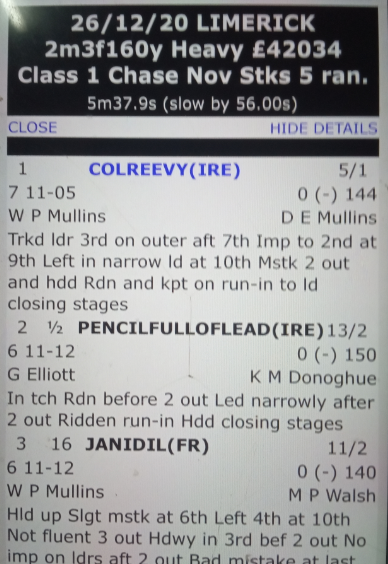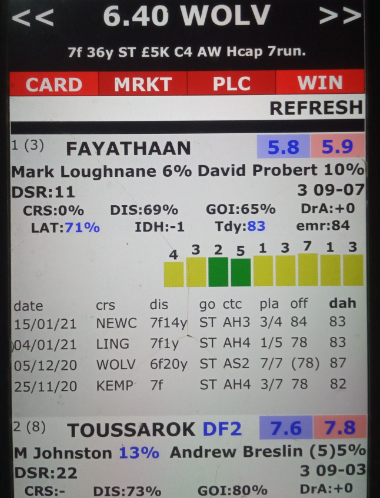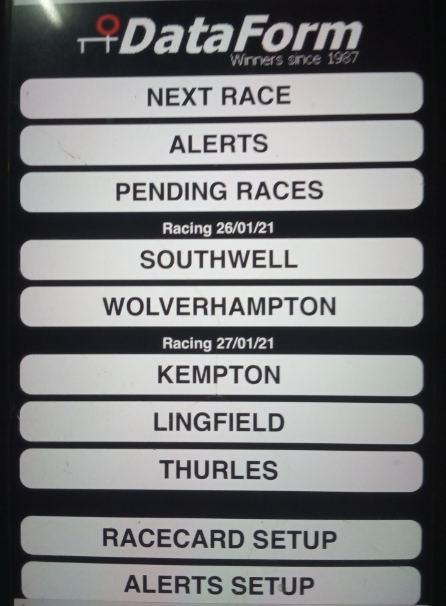 Pro-Mobile
Free with DataForm PRO. Covers all racing in the UK and Ireland.
Racecard Setup
Allows you to choose the data you want to see on racecards, including how many form-lines to display for each runner.
Alerts Setup
Allows you to choose which alerts to display. Options include horses to follow, trainers to follow, jockeys to follow, best trainer last 12 months, best jockey last 12 months, best in-form trainer, best in-form jockey and best improving horses.
Results Close-ups
Result close-ups include DataForm speed and handicap ratings, official ratings and comments in running.
Live Betting
Pro-Mobile connects directly to the Betfair Betting Exchange giving you fast, hassle-free betting, WIN or PLACE, BACK or LAY, even in-running.
a1